Clips sized for the littlest loves of your life! These baby clips are perfect for the tiny babes who are just starting their Love, MiMi collection!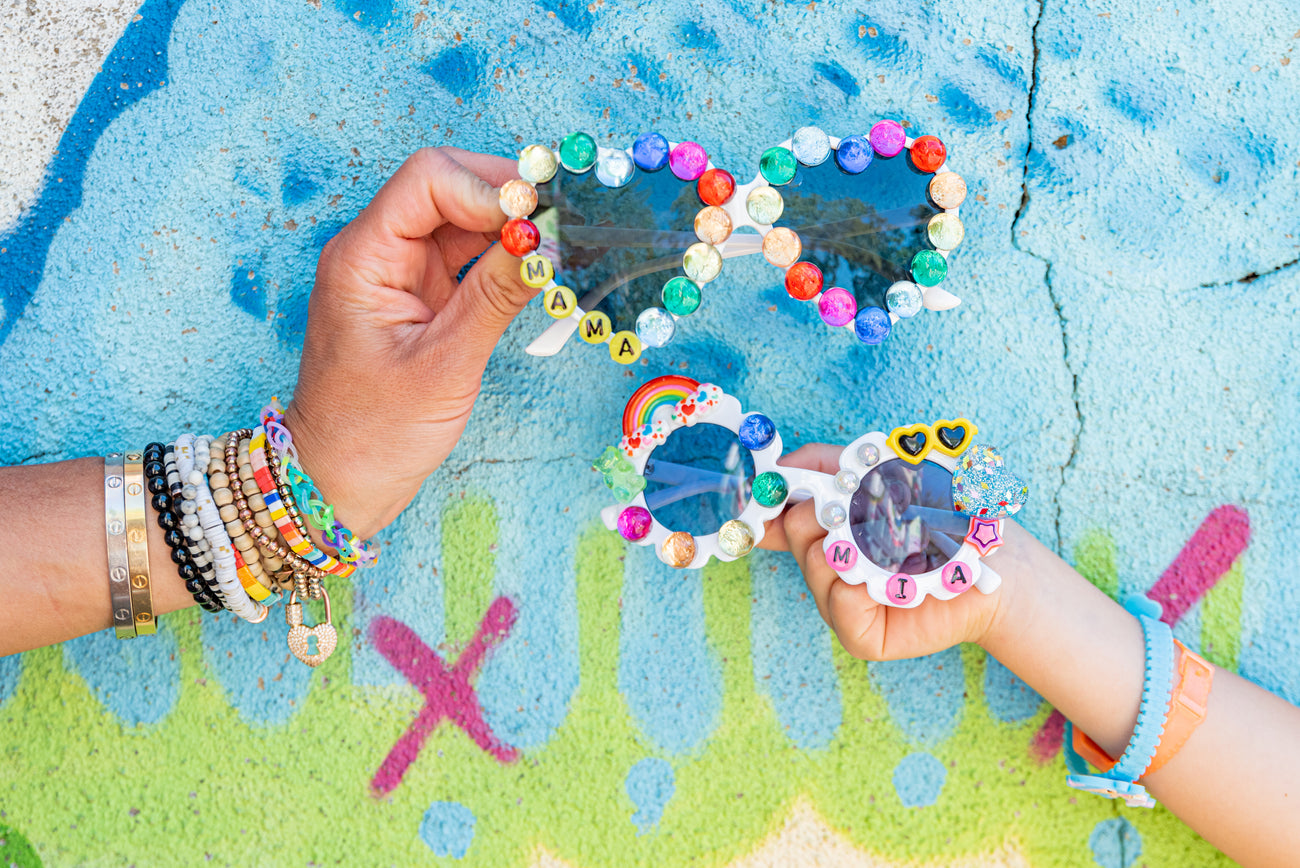 100% handmade and one-of-a-kind.
Each Love, MiMi piece is handmade with love. When you support a hand maker, you are buying more than just their product. You are buying their hours of failures and celebrations of success. You are buying sleepless nights, anticipated excitement for new product launches, and all of their frustrations and joy. You aren't just buying a thing, you are buying a piece of their heart, part of their soul, and a moment of someone's life. Thank you for supporting a Love, MiMi maker!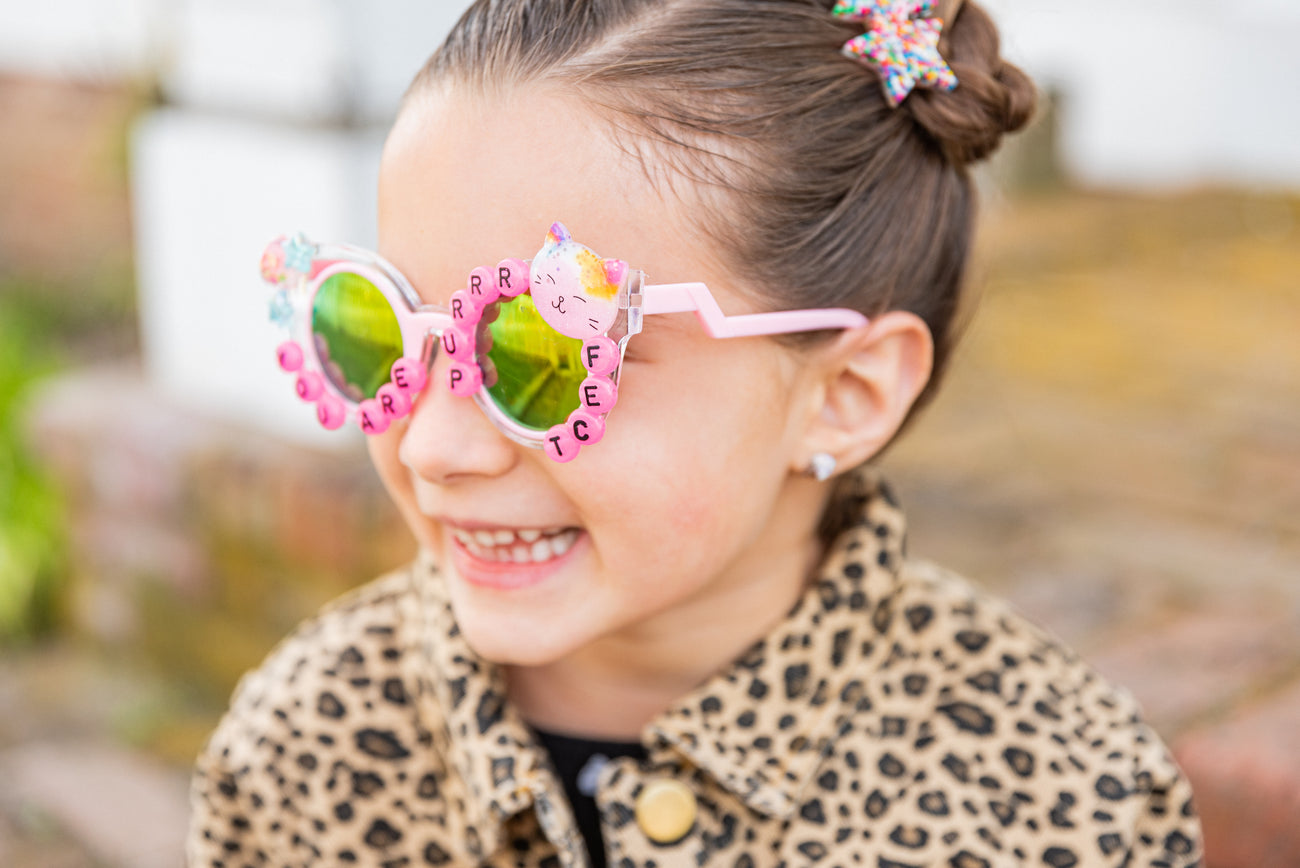 Local pickup coming soon.
We love our Long Island Locals! All of our products will soon be available for local pickup at our Love, MiMi workshop. Join our email list for more details!